Award Winning
Gourmet Cupcakes
Our signature gourmet cupcakes can do it all. Whether it's your turn to host the block party this year, or you're watching your favorite movie with friends. You can't go wrong with these delicious cupcakes.
Shop Now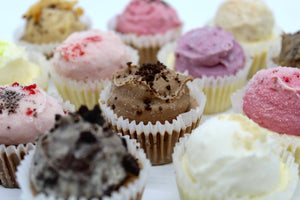 Have you tried our
Mini Cheesecake Cupcakes
Our famous cheesecake recipes in a mini bite-sized version!
Shop Now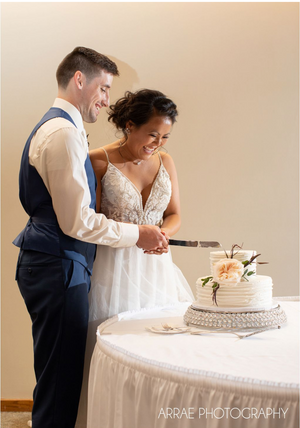 Tying The Knot Soon?
Our wedding program has been voted on by brides across the city, and we have been named #1 Best Place To Get A Wedding Cake for over 6 years in a row!
Get More Info